I have had so many questions asked, phone calls, emails etc. that I decided to document my knowledge and start a goat mentoring program... Check out The GoatMentor!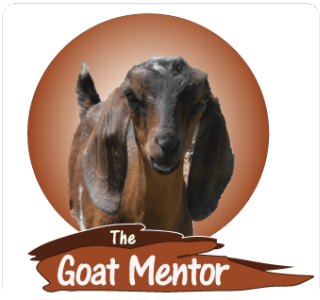 ***Hands on Goat Keeping & Conformation Classes, May 27th, 2017 in Minerva, OH***
I have written several articles on caring for miniature dairy goats, how to breed them, how to get the best milk possible, and many other helpful articles for dairy goat enthusiasts. Click on the links below to be taken the the article.
General Health/Goat Care:
Basic Goat Care at Green Gables MiniNubians
How to Treat Dehydration in a Goat
How to Protect Your Farm Animals From Predators
Breeding Goats:
How to Understand the Percentages and Generations in a Mini Dairy Goat
How to Understand the *B, *M, CH, etc. in Your Dairy Goat's Pedigree
How to Know if Your Goat is Old Enough to Breed
How to Prepare a Goat Kidding Kit
Kidding Season Tips and How To's:
What a Doe in Labor Looks Like
How to Trim Your Doe for Kidding
Other Goat Articles:
How to Take Great Pictures of Your Dairy Goat
How to Make Mozzarella Without a Microwave (Coming again soon)
Links to Helpful Goat Articles on Other Websites:
Improving Teat Size on First Fresheners by Glimmercoft
Go to the GoatMentor to see more. There are articles, downloadable tools, videos and more